New Zem Zem Pizzeria
117 E Chelten Ave, Philadelphia, PA 19144
Order now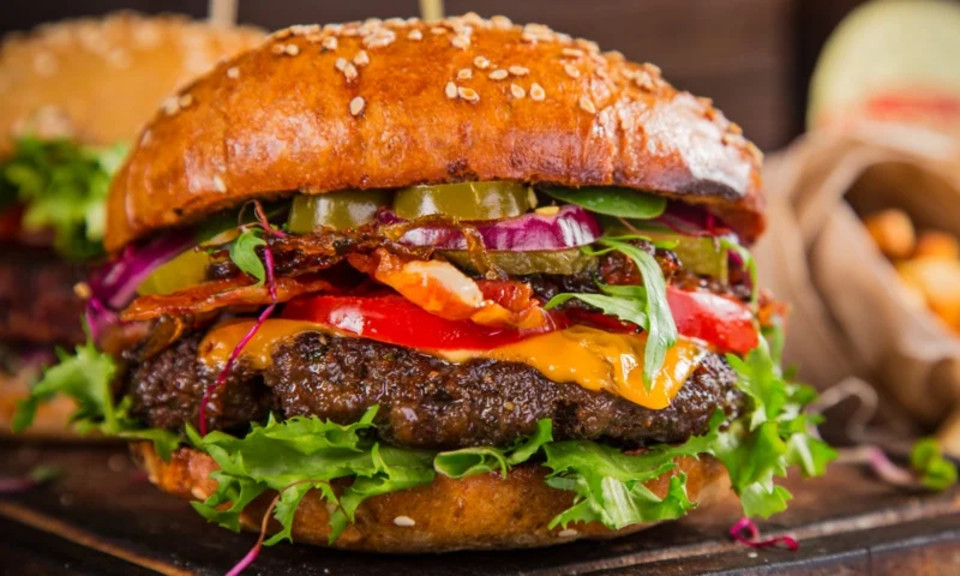 Stephanie
Zem Zem food is always good and on time! The staff are great there as well. I love being able to enjoy a pizza that is halal and no pork products! Bravo Zem Zem!
Breanna
Zem Zems is a nice little gem. I've gone there a few times in the past and always enjoy their food, I've never had a bad experience with the place.
JuJuan
The food was great! The came super fast like in a half hour, which was great! I will definitely order here again.
Lydia
Alfredo is ultra creamy! When the food got to me it was still so hot I had to blow on a little before each bite.
Danielle
Very good food...speedy delivery ..friendly delivery man ..will be ordering from here again
About us
American, Calzones, Chicken, Dinner, Hoagies, Kids Menu, Lunch Specials, Pasta, Pizza, Salads, Sandwiches, Wraps
Today

Delivery: 11:00 AM - 10:45 PM

Takeout: 11:00 AM - 10:45 PM

Delivery

Monday:

11:00 AM - 10:45 PM

Tuesday:

11:00 AM - 10:45 PM

Wednesday:

11:00 AM - 10:45 PM

Thursday:

11:00 AM - 10:45 PM

Friday:

11:00 AM - 11:45 PM

Saturday:

11:00 AM - 11:45 PM

Sunday:

12:00 PM - 9:45 PM

Takeout

Monday:

11:00 AM - 10:45 PM

Tuesday:

11:00 AM - 10:45 PM

Wednesday:

11:00 AM - 10:45 PM

Thursday:

11:00 AM - 10:45 PM

Friday:

11:00 AM - 11:45 PM

Saturday:

11:00 AM - 11:45 PM

Sunday:

12:00 PM - 9:45 PM